Unlock the Beauty of the Arcadia Ridge Community
Arcadia Ridge is a family-friendly oasis located in West San Antonio.
Focused on family, community, and life well-lived.
Experience top-notch living with large parks, community pool, and close to 200 acres of open space with inter-connected trails. This family-oriented community thrives with natural scenery, amenities and great schools. Each home is beautifully designed by one our premiere builders.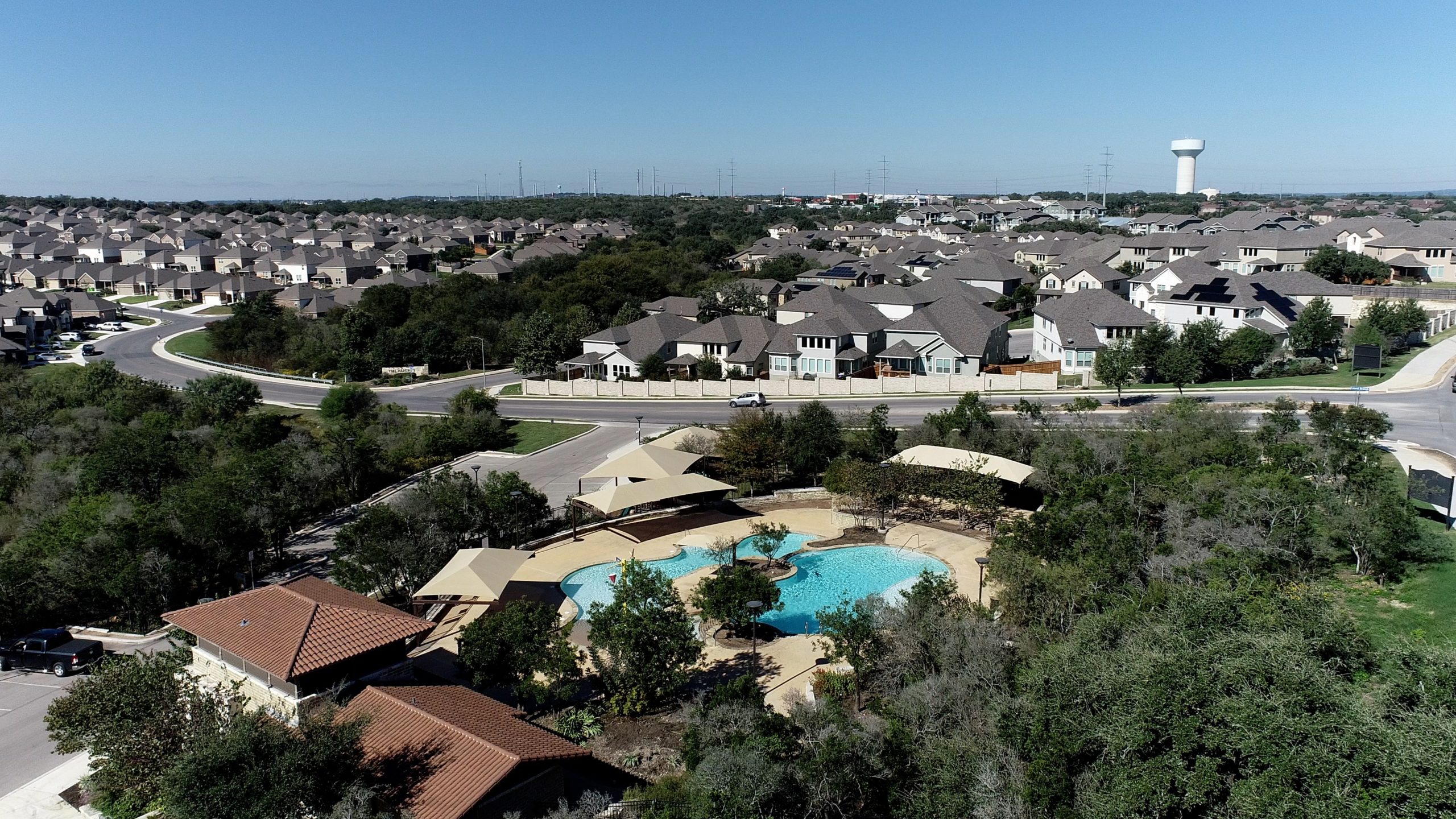 Arcadia Ridge – a community that gives you more.
Set on approximately 700 acres of scenic landscape, residents of this secluded development will enjoy the natural scenery of open space San Antonio offers.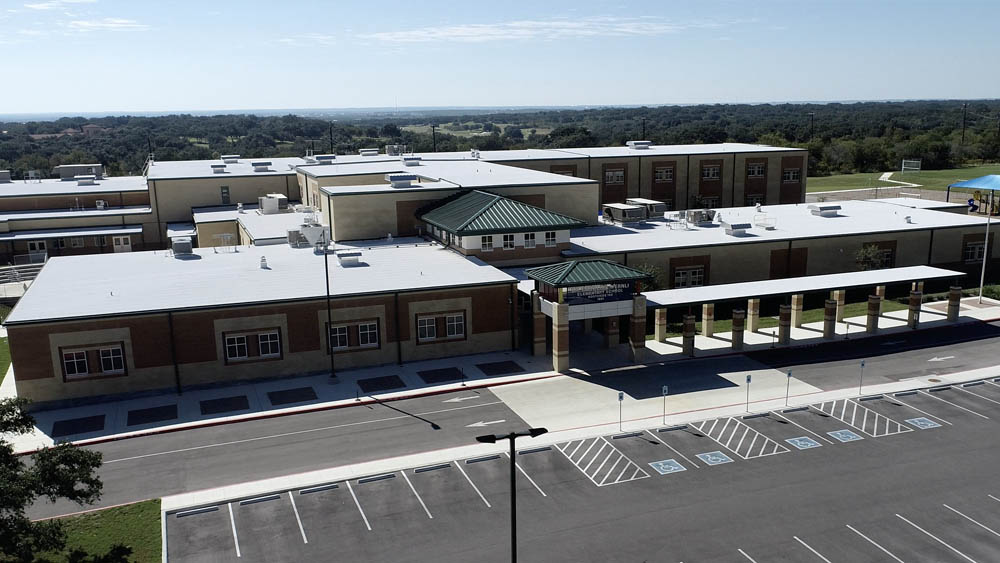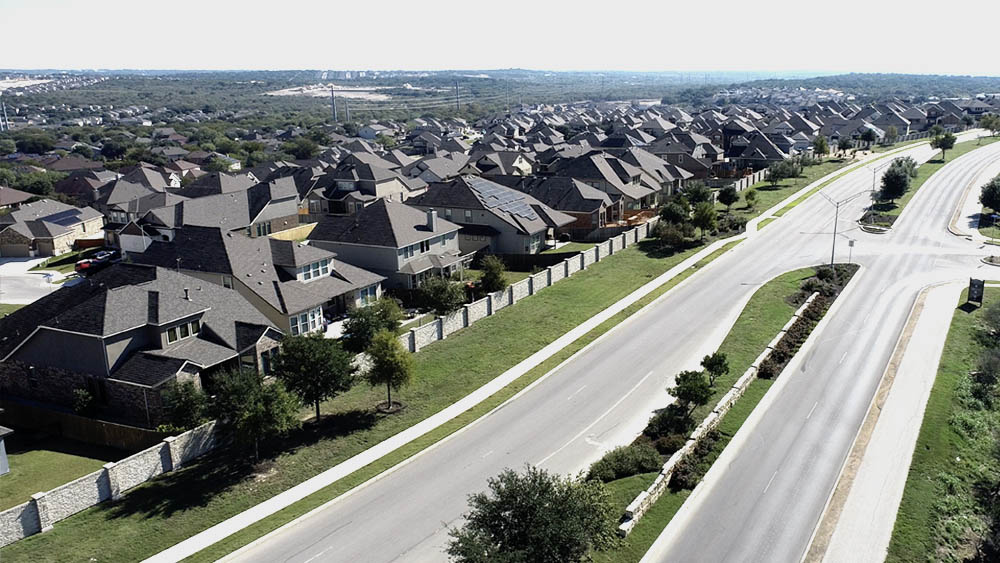 A full-featured community created with your family in mind.
Experience the outdoors with a community pool, and multi-use trails along the beautifully landscaped boulevard. Arcadia Ridge thrives with natural scenery, stylish homes, and convenient schools.
Amenity Center
Our amenity center serves as a social hub for you and your neighbors. From pools, to playgrounds and gathering spaces, our amenity center offers comfort within access.
Scenic Trails & Green Spaces
Beautiful pathways for leisurely evening walks, or early morning runs.
Premier Schools
Located in San Antonio's desirable Northside Independent School District which maintains a high standard of excellence and a nurturing environment for students.
Stylish Homes
Well-built homes filled with thoughtful, stylish design.
San Antonio
As a resident of Arcadia Ridge, you will be within reach of the diversity of dining, shopping, and entertainment opportunities available in San Antonio.
Life in Arcadia Ridge begins with our builders.
Arcadia Ridge is currently featuring three leading homebuilders who have carefully crafted a variety of home options to meet the needs of families in every stage of life.
Our Builders
Discover the home that fits your lifestyle.
Explore a community that fosters the best quality of life for you and your family.