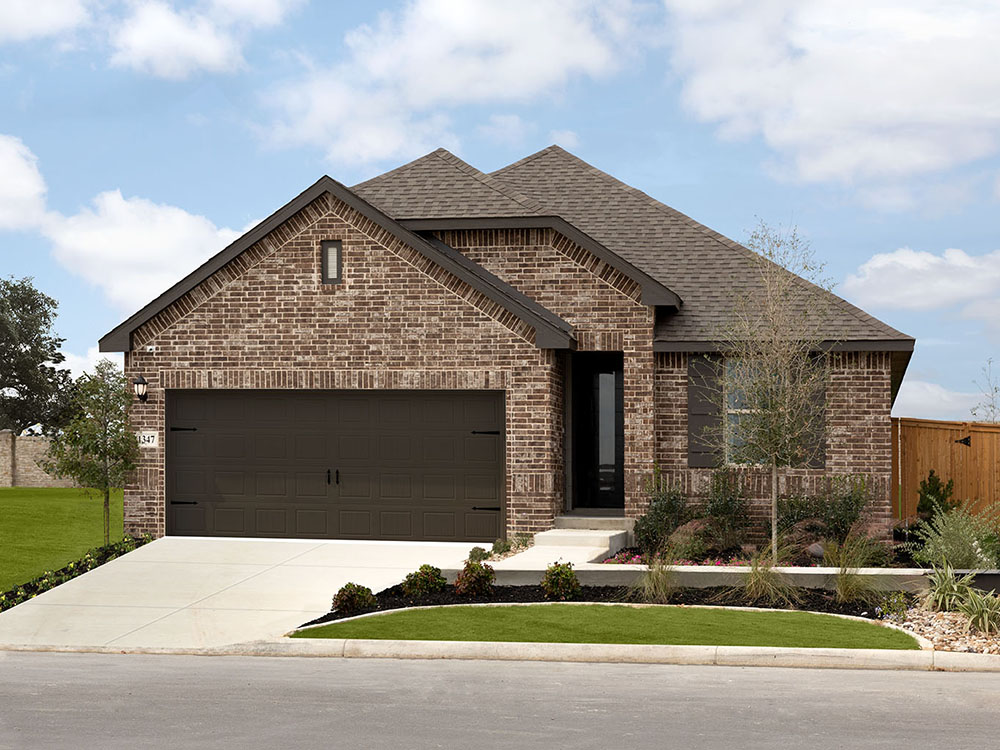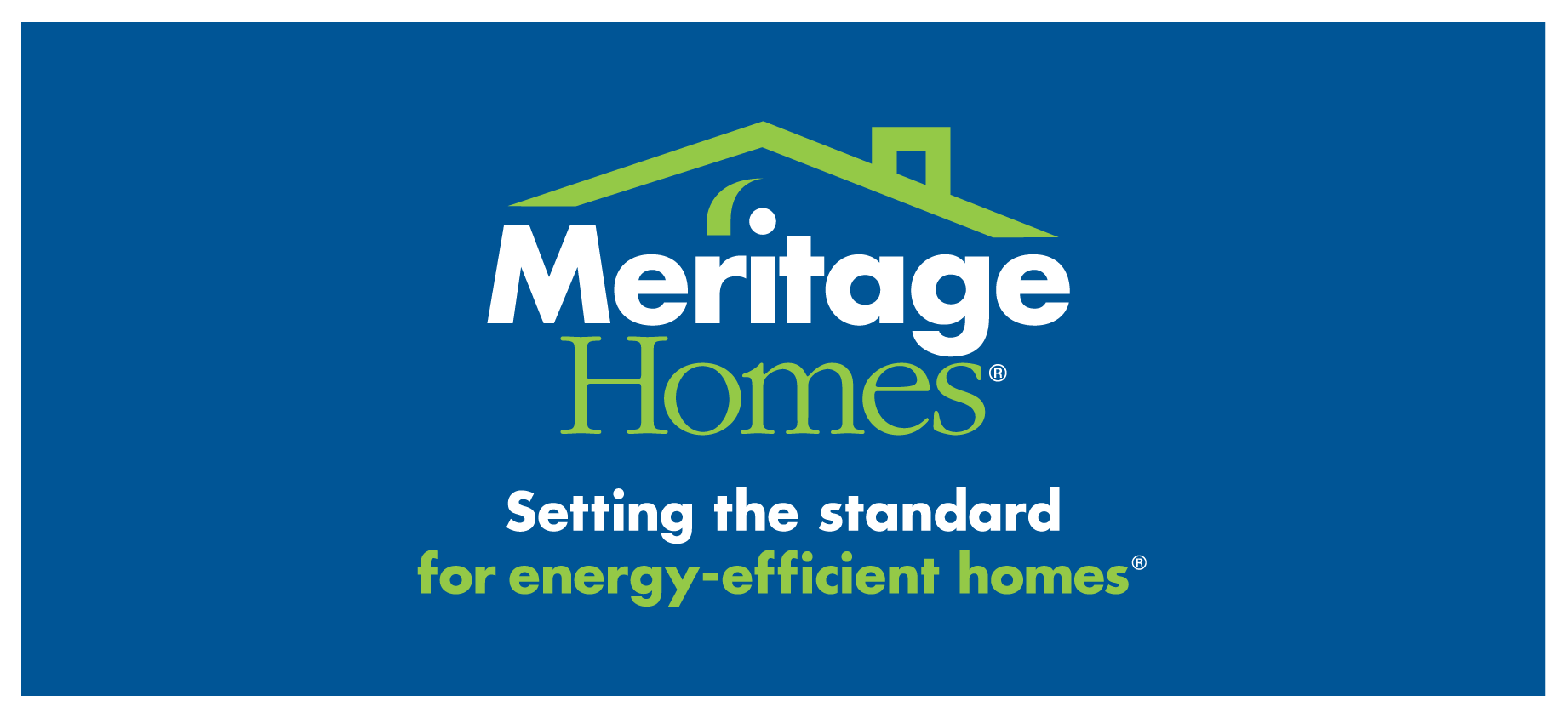 Meritage Homes is one of the nation's largest homebuilders. Since its beginnings in 1985, it has been focused on building beautifully-designed homes in the most outstanding locations in the country.
View Homes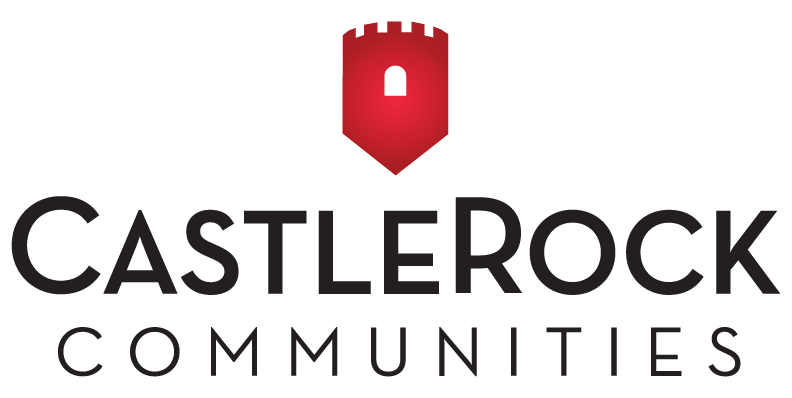 Indulge in the unique style, quality, and comfort that CastleRock's luxury homes have to offer. CastleRock homes will always be centered around a lifestyle that blends elegance and functionality in presenting you with a home that will inspire you.
View Homes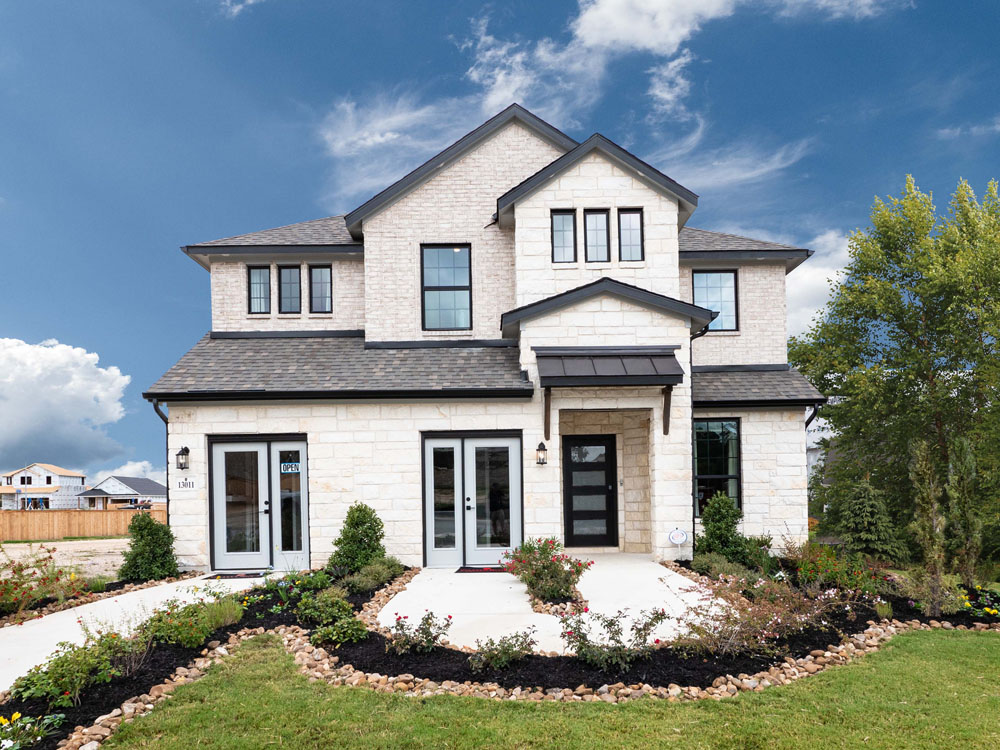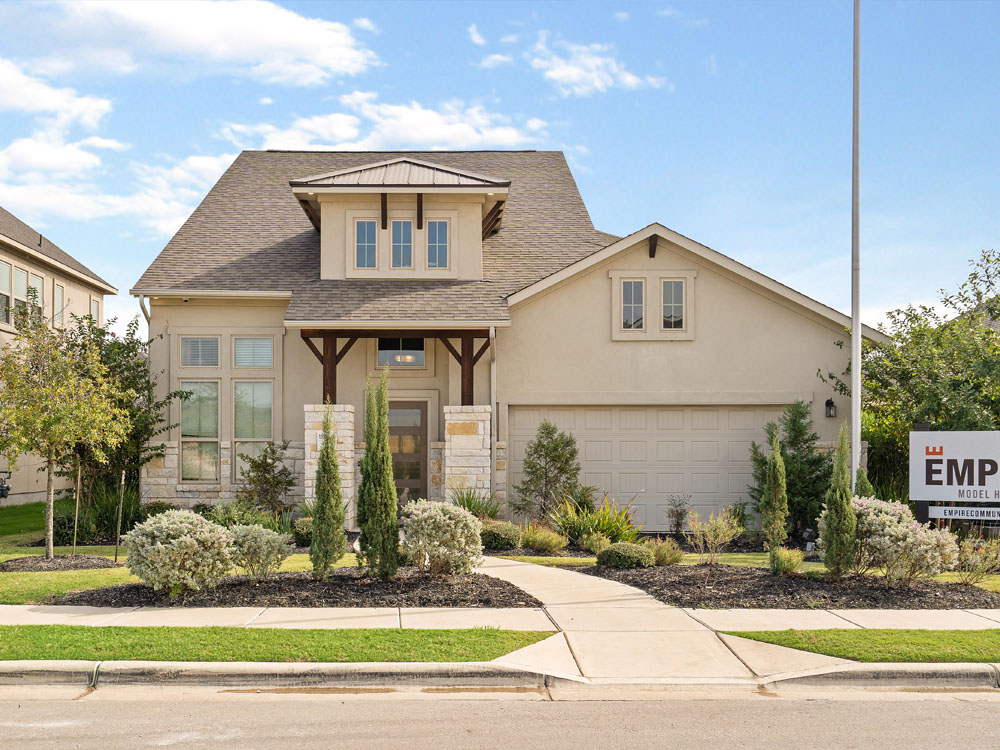 As one of the largest family-owned and operated North American new home builders, Empire Communities is proud to create inspiring places to live in Arcadia Ridge. With over 27 years of experience, Empire has built more than 28,000 homes in over 90 communities. Explore Empire's new construction homes.
View Homes
Discover the home that fits your lifestyle.
Explore a community that fosters the best quality of life for you and your family.